If you're like most people, you've probably heard that fluoride is good for your teeth. But did you know that if your water comes from a well, it might not have any fluoride at all?
In this post, we'll talk about what fluoride is, why it's important for dental health, and whether or not your well water has enough of it. We'll also give you some tips on how to get the right amount of fluoride if your water doesn't have enough. So keep reading to learn more!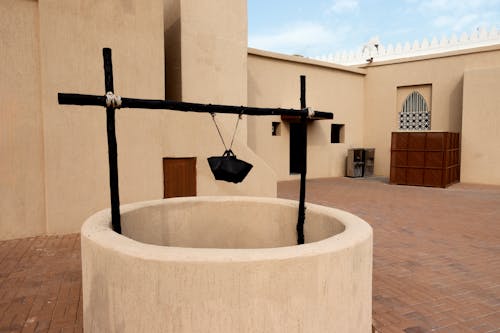 What Is Fluoride And What Does It Do For Teeth And Gums?
Fluoride is a mineral that is naturally found in water. It does a lot of good things for teeth and gums. For one, it helps to prevent cavities. It also helps to Reverse Early Gum Disease. Fluoride does this by making the tooth enamel stronger. This is the outermost layer of your teeth and it protects them from decay.
We get fluoride from different sources. Most communities have fluoride in their water supply. People who live in these areas have less cavities than those who do not have access to fluoridated water. Many toothpastes and mouth rinses also contain fluoride.
Fluoride can also be found in certain foods and drinks, like tea and fish. But, even if you don't live in an area with fluoridated water or use products that contain fluoride, you're probably still getting some fluoride exposure. This is because fluoride is present naturally in the environment, albeit in small amounts.
So how does fluoride work? When we eat sugary or acidic foods, plaque forms on our teeth. The acids in plaque dissolve the enamel on our teeth, which leads to cavities. Fluoride helps to prevent this by making the enamel stronger.
How Is Fluoride Added To Water Supplies?
Fluoride is a mineral that does wonders for your teeth and gums. It's naturally present in water, so if you live in an area with fluoride in the water supply, you're getting the dental benefits automatically. Did you know that well water usually does not have fluoride? That's why dentists often recommend using fluoride toothpaste and mouthwash, as well as getting regular fluoride treatments at the dentist office.
Fluoride strengthens tooth enamel and helps to prevent cavities. It also reverses early signs of tooth decay, which is why it's so important to use fluoride products regularly. When your teeth are strong and healthy, you can avoid all sorts of dental problems down the road. So start using fluoride today to keep your smile looking its best!
Benefits Of Fluoridated Water
Fluoridated water does more than just prevent cavities. In fact, communities with fluoridated water have seen reductions in tooth decay of up to 25%. Fluoride works by strengthening the enamel on teeth, making them more resistant to cavities. drinking fluoridated water also helps to remineralize teeth that have already developed cavities.
Not only does this reduce the need for fillings and other dental work, it can also help to improve the overall health of your teeth. In addition, fluoridated water has been shown to be safe for both children and adults. So if you're looking for a way to improve your oral health, drinking fluoridated water is a great place to start.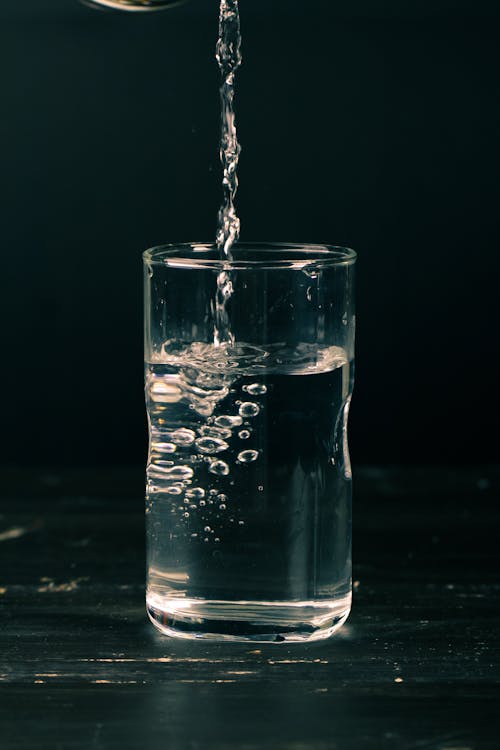 Does Well Water Have Fluoride?
You might not think about it often, but the water you drink has a big impact on your health. Many communities add fluoride to their water supplies, as it helps to prevent tooth decay. However, you might be wondering whether well water has fluoride. The answer isn't always simple, as it depends on the source of your water. If your water comes from a groundwater source, there is a chance that it contains fluoride.
This is because fluoride can naturally occur in rocks and soil. However, the amount of fluoride in well water can vary depending on the location and type of rocks that your water comes into contact with. In some cases, the level of fluoride in well water might be too low to have an impact on dental health. In other cases, the level of fluoride might be high enough to pose a risk to health. As a result, it's important to have your well water tested regularly to ensure that it is safe to drink.
What To Do If My Well Water Has High Concentration Of Fluoride?
Although fluoride is naturally occurring in water, high concentrations of fluoride can be potentially harmful. Fortunately, there are a few simple steps that you can take to reduce the level of fluoride in your water. First, you can install a home water filtration system.
These systems are designed to remove a variety of contaminants from your water, including fluoride. You can also invest in a reverse osmosis system, which will also remove fluoride from your water. Finally, you can contact your local water utility and ask about having your water tested for fluoride levels. By taking these simple steps, you can help to ensure that your family has safe, clean drinking water.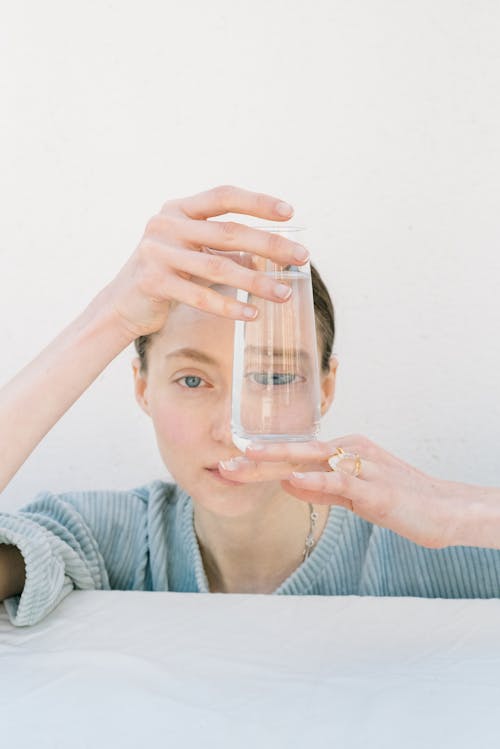 Risks Associated With Consuming Fluoridated Water
Most public water systems in the United States are fluoridated, meaning that fluoride has been added to the water in order to help prevent tooth decay. Although fluoride is considered safe and effective, there are some risks associated with consuming fluoridated water. For example, too much fluoride can lead to a condition known as fluorosis, which causes the teeth to become discolored. In severe cases, fluorosis can also cause the formation of pits and bubbles on the teeth.
Additionally, some people believe that consuming fluoridated water can lead to other health problems, such as bone cancer and thyroid problems. However, there is no scientific evidence to support these claims. Overall, fluoride does more good than harm, and the risks associated with consuming fluoridated water are relatively small.
Are Wells Recommended As A Water Source?
Conclusion paragraph: So, what is fluoride and why do dentists recommend it for our teeth? Fluoride is a mineral that occurs naturally in water and soil. It helps to prevent tooth decay by strengthening the enamel on our teeth. In fact, it's been added to water supplies since the 1940s because of its dental health benefits. While most public water sources are fluoridated, well water can also contain fluoride but at much higher levels than what you would find in municipal water. If your well has high levels of fluoride, there are ways to treat the water so that it's safe for drinking and cooking. However, if you'd rather not have any fluoride in your drinking water at all, there are alternatives