- No replacement filters
- Zero maintenance
- Average lifespan 20 years
*Save $200 now with code filter200
The future of water has arrived. And at an affordable price.
The difference is inside.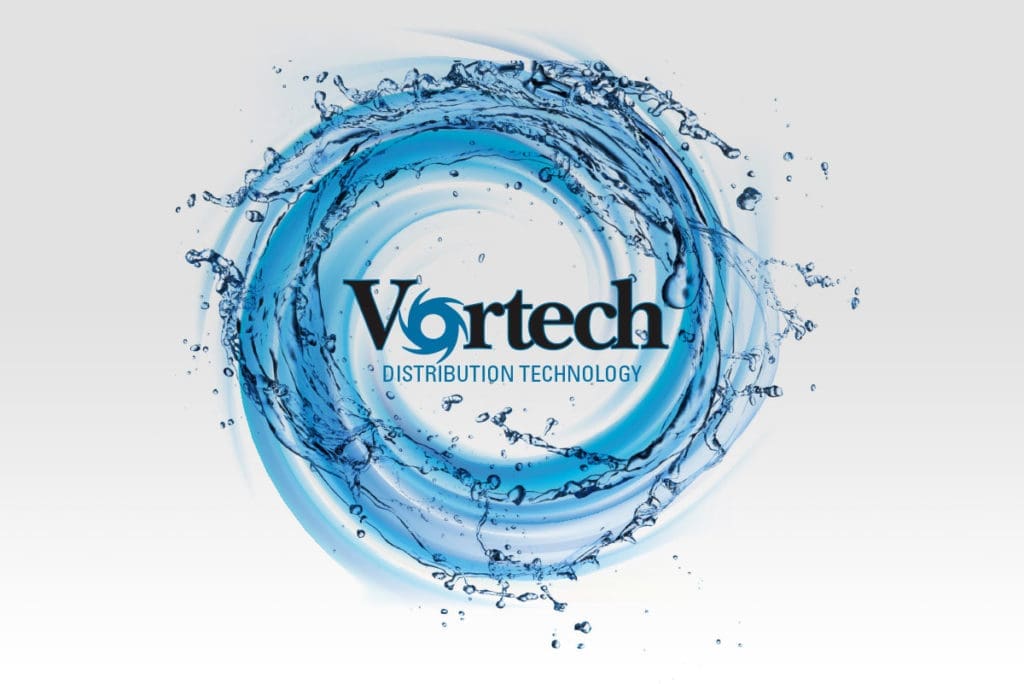 Futuristic Vortech Distribution.
Other water filtration companies use gravel beds at the bottom of the tank to save on cost. With a Double Vortech technology, the AquaOx is the world's most innovative and efficient water treatment system, in filtration and softening applications. The Vortech design creates fluidity of the media bed and extends contaminant removal capacity; which means less regenerations and significant reduction of water use. 
An Abundance of Filtration Media.
AquaOx doesn't skimp on protection. We put an abundance of premium media in our filtration system that makes the system last longer and provides better water filtration. Adequate surface time ensures proper removal of harmful chemicals and contaminants. The AquaOx has 3x the surface time of the competition. These are the types of media in our system: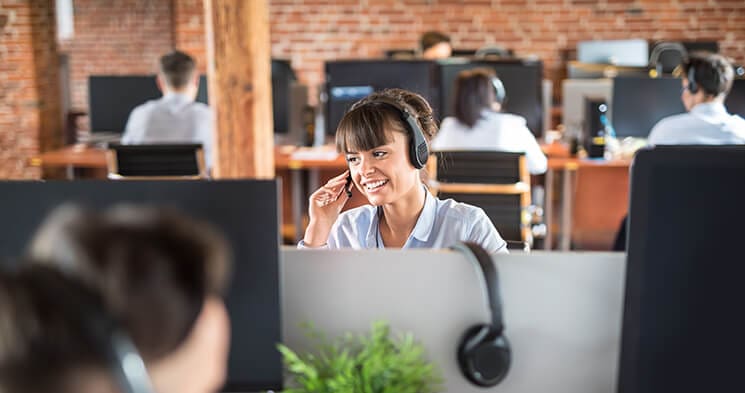 Unmatched Customer Service.
No waiting in line for "the next available representative". We have water experts standing by to help answer any questions you may have and ready to help you after purchase. We've been known to jump on the phone with a plumber or two.
Lasts 2.4x As Long As The Competition.
Most systems on the market require you to replace them every 5 years. The AquaOx lasts 10-12 years which saves you on cost and the headache of replacing every 5 years. Just sit back and enjoy great tasting water.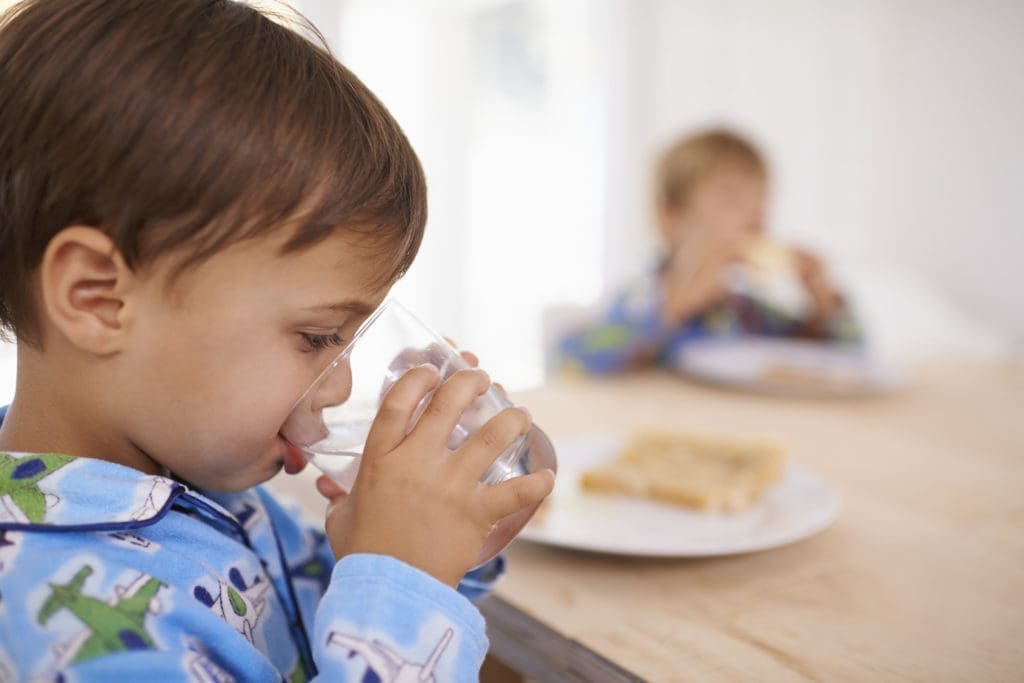 Want To Know If We Remove A Specific Contaminant?
Any AquaOx owner will boast the difference in their water quality.
"The water is better tasting. The atmosphere around the home is better. The stinking chemicals that had contaminated the water so bad are no longer there. So drinking water now is more enjoyable. Everyone in the house is drinking more water."

"In addition to being self contained, the layers of filtration are impressive. It's in every faucet in our house. My skin is softer, my hair is softer. Even with my pets allergies, their skin has all cleared up since we've installed the AquaOx in our house."

We salute our Veterans. If you are a Veteran, thank you for your service! Ask us about your discount.